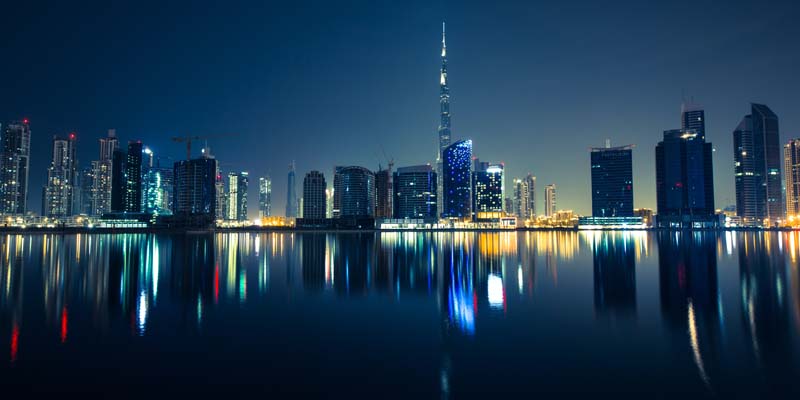 The Gulfnews daily is reporting that more and more patients in UAE resorts to Homeopathic treatment even though it is not covered by the medical insurance companies.
Clinics in the capital offering this form of treatment, which is common in south Asia, are reporting an influx of patients, including people from Western and Arab nations, where homeopathy is less widespread.
The report sites experiences of several people who got relief from their ailments by Homeopathic treatment where other forms of treatment failed.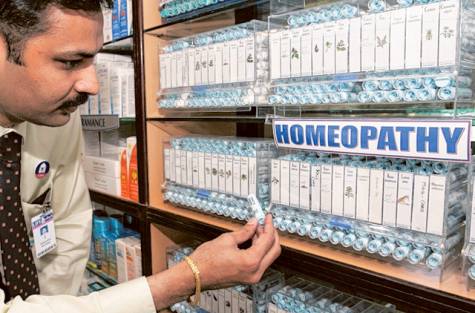 One complaint is that health insurance, which is mandatory for residents in Abu Dhabi, does not cover treatment or consultations with homeopathic doctors. Still, this lack of coverage fails to dissuade many residents, who opt for the treatments even though they must pay on their own.
Image courtesy :: Gulfnews daily